September 2023
Club Ami offers a range of activities that aim to promote socialization between members, to encourage them to bond and to favor an atmosphere that allows them to flourish.

Outings
We frequently organize visits to galleries or museums. It is also possible to take part in walks in the neighborhood, its parks and its various emblematic buildings. Enjoying a picnic with the members and the team is also common. Different visits can be organized according to the wishes of the members, the team, the volunteers and the trainees. An annual outing is planned at Saint-Zotique Beach and at the sugar shack. For two years now, we have been visiting the Tessa Gardens located in Frelighsburg.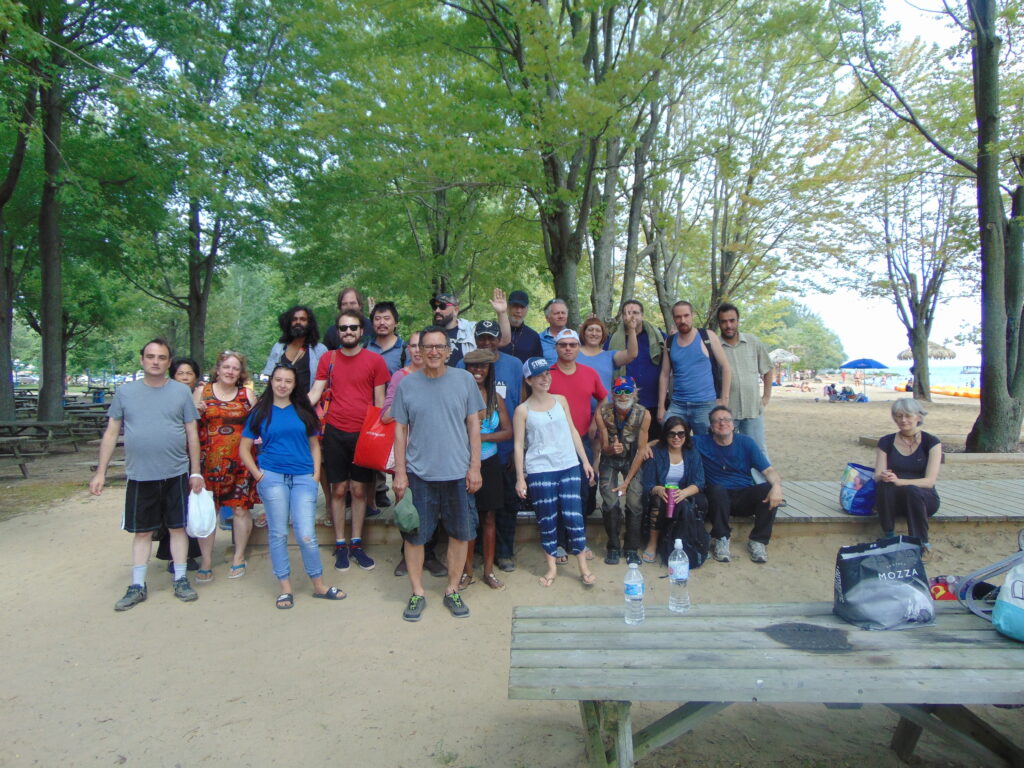 Many other activities are organized to allow members to explore Montreal. For example, we go to the cinema, to the Montreal Botanical Garden, to the Planetarium and to cultural centers in and out of the Côte-des-Neiges area, to the Parc des Rapides in Lachine to do ornithology, to the Morgan Arboretum in Sainte- Anne-de-Bellevue and we are open to organizing outings to any place that we find welcoming!
Movement workshops
Led by a professional dancer, the movement workshops allow members – regardless of their experience with dance or with physical activity and their mobility – to stretch their legs, to move, and as many testify: "It feels good! They also provide an opportunity to change the routine of the room where we often sit down to chat.
Drawing workshops
Led by a guest artist, these workshops bring together the necessary conditions for creation while fostering an atmosphere of sharing between the artist-members who take part in this activity.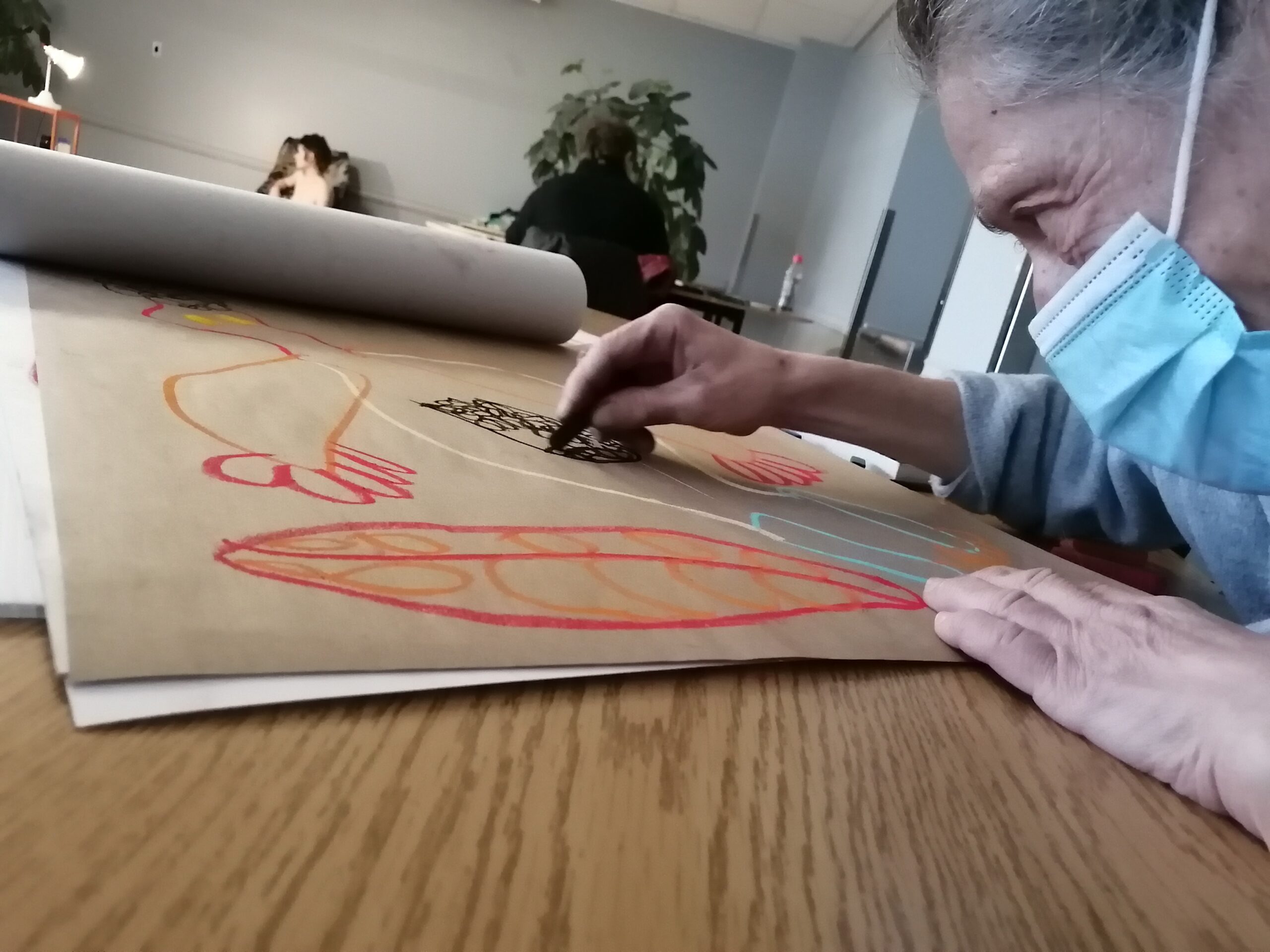 Digital literacy
Digital literacy workshops are training courses that aim to equip members to use different digital devices.
Therapeutical concerts
Many people at Club Ami are music lovers. This is why we try, about once a month, to offer a therapeutic concert where members or guests, amateur or professional musicians, perform for our benefit. It produces great happiness from our ears to our hearts!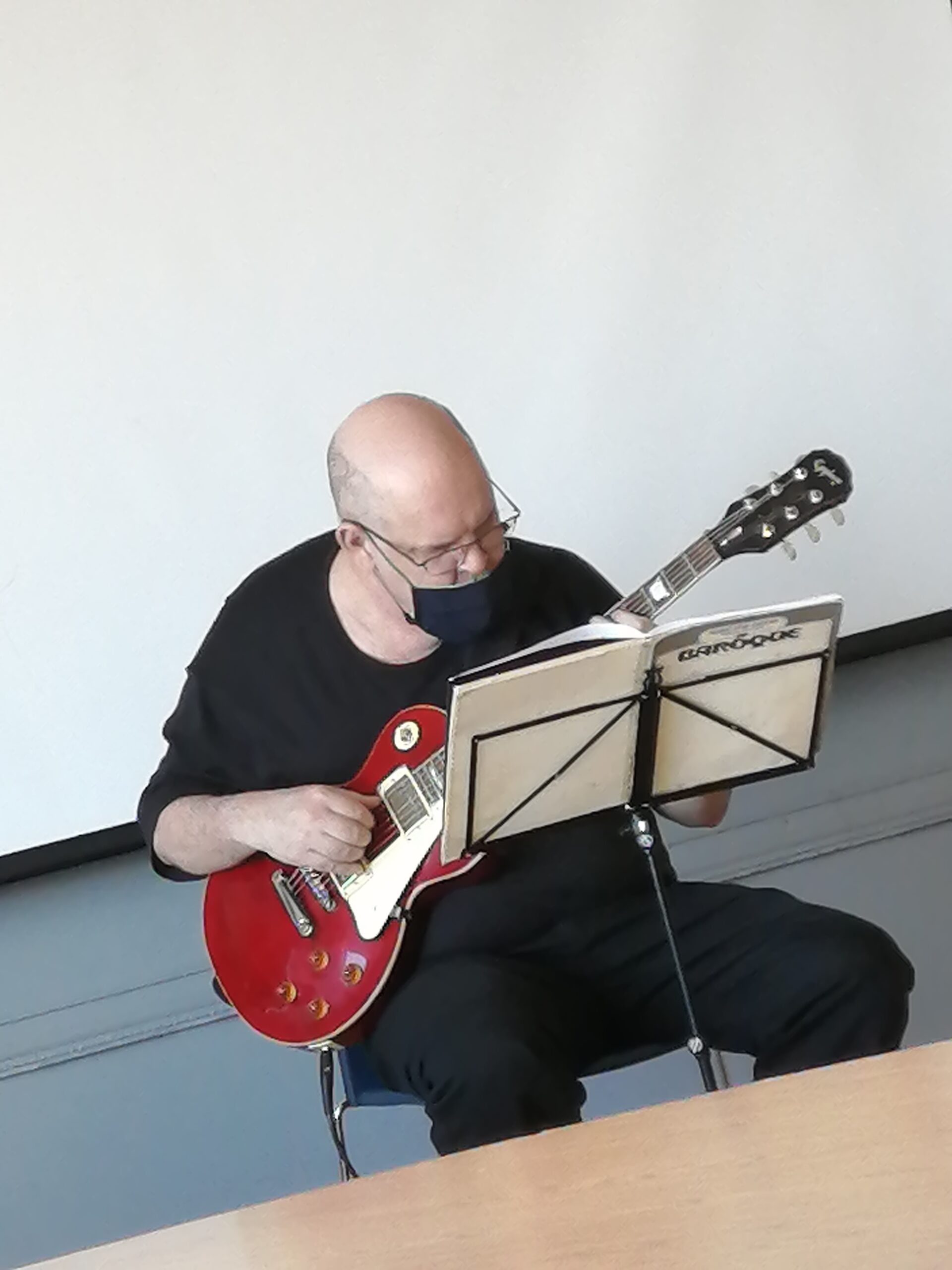 Bingo
Club Ami could not offer such a dynamic experience to its members without its monthly Bingo. This popular activity, where everyone leaves with their hands full, allows members to socialize while having fun.
Arts
At Club Ami, we are lucky to have an artist within every member. This iIn order to enhance the artistic expression of members, artistic material is made available to them. Whether it is painting, collage, drawing, coloring, writing, macrame or crafts, the necessary materials are accessible at the center almost at all times. In addition, workshops aimed at exploring more specific techniques (linocut, pinhole, screen printing, etc.) are frequently organized.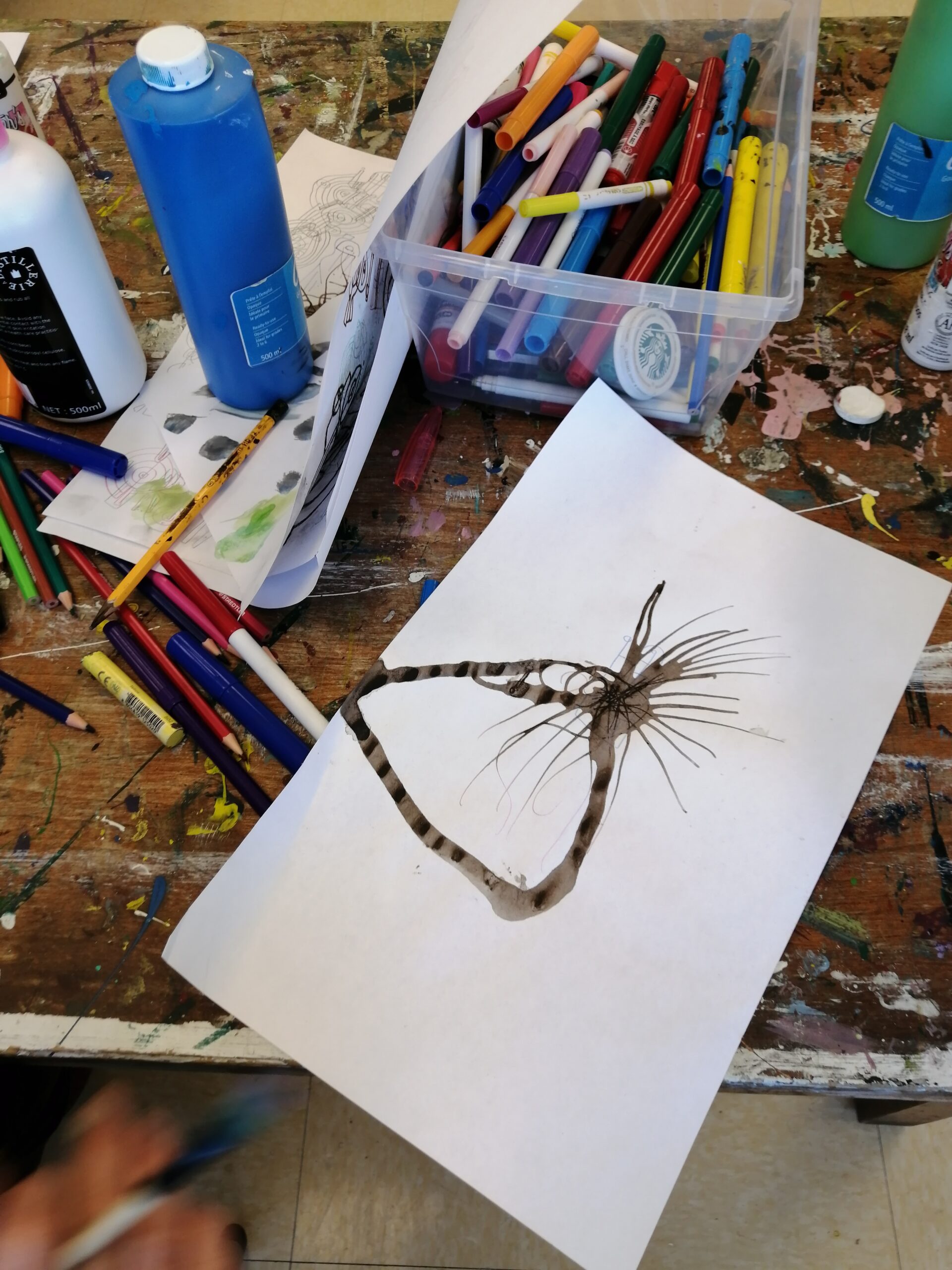 Board Games
At any time, it is possible to bring out one of the board games made available at the center and invite other members to play. Skipbo, UNO, chess, checkers and dominoes are among the most popular games!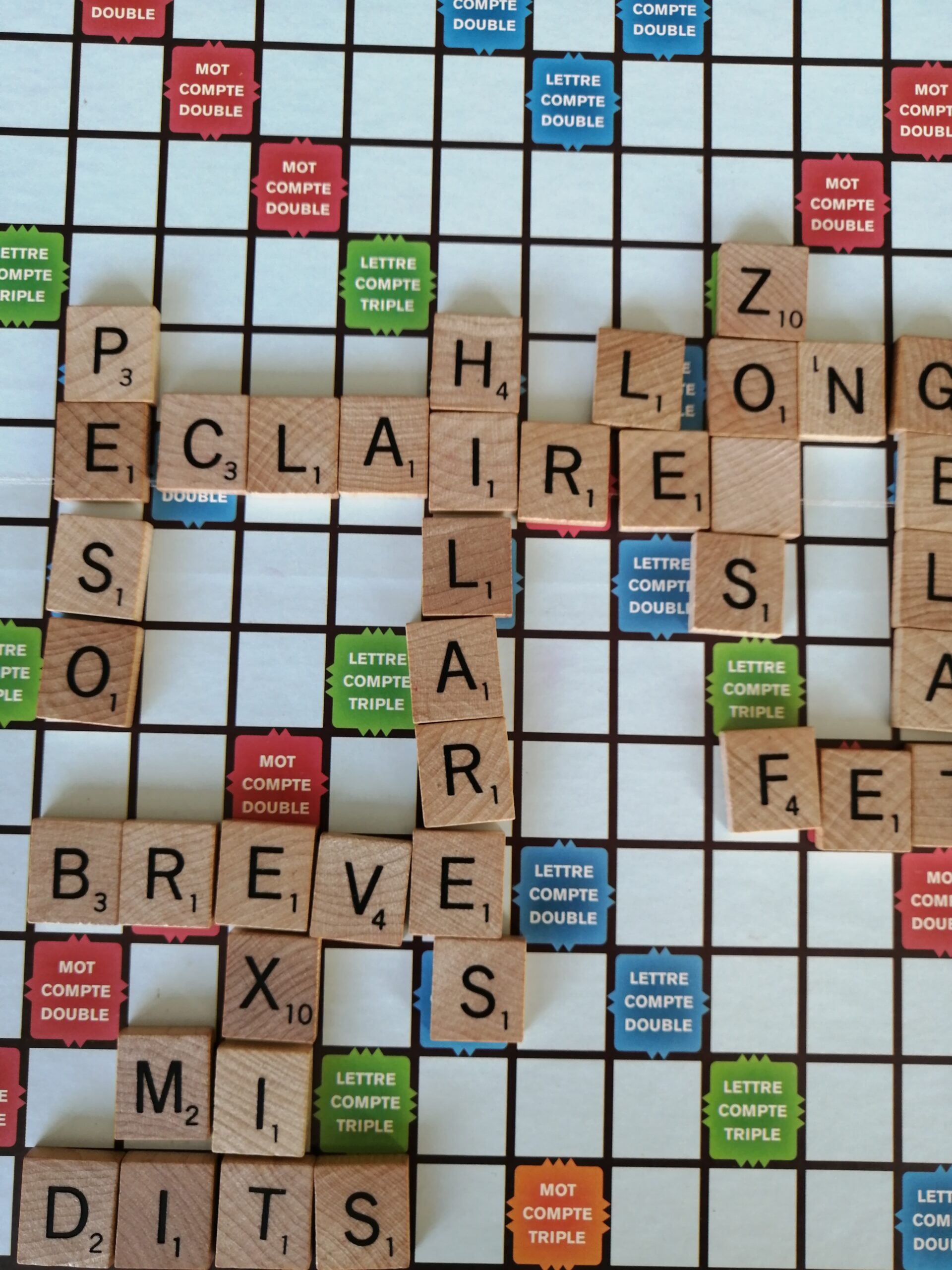 Educational activities
In the spirit of openness to We are fortunate to receive frequent visits from several organizations, institutions or experts who share with us different knowledge and tools that support members or pique their curiosity.